Teen & Young people
Overwhelmed, confused or doubting your career choices?
Are you unsure of what career/s to consider?
What subjects should I take at school for university?
What university course would suit me best?
Should I train for a trade?
Adults
Our career coaching service is flexible to meet the needs of each individual. Again, as with our other services we assess personality and how this impacts on career choice and career satisfaction. Our assessments can also help you identify what you value most and help assess current work satisfaction levels and allow you, with your career coach, to plan your exceptional future.
Assessment tools available: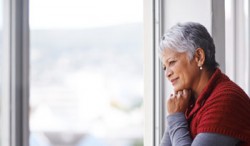 Personality and preference
Career-life fulfilment
Career-life strengths
Blind spots
Approach to stress
What will you get out of career coaching?
An in-depth understanding of yourself and what you want to achieve.
Access to a suite of assessments to help you understand your personality, skills and values
A clear path of how to achieve your new goals. Your plan of action will be clear and concise, focused on you, guaranteed not to contain 'waffle', only clear steps on how to achieve.
Jobsearch skills assistance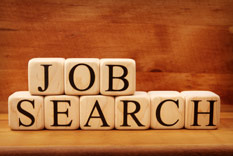 Clear Path Careers can help you through the whole process from sourcing opportunities, to application, interview and beyond. We can also help you develop your career further as it grows. We aim to make the whole process stress free, allowing you to move forward with your dreams.
University students
How can Clear Path Careers help you?
Help choosing your majors
Support in identifying suitable employment upon or before graduation
How to obtain an internship/Co-op
Advice on deadlines for graduate recruitment. Sometimes a year in advance for some industries
Effective jobsearch strategies –conventional, social media, LinkedIn etc.
Assistance with CVs applications & job search techniques
Assessment centre preparation
Advice on postgraduate study and likely employment outcomes
Assistance with career planning
Our assessments will determine your uniqueness and the best graduate careers to suit the real you.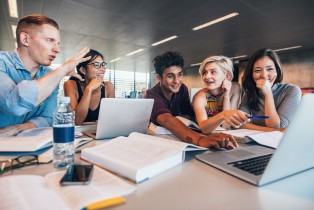 Retired - What's next?
Looking forward to retiring? Can't wait to have more time, but not sure what to do with your time? Retirement can bring its own stresses when the novelty of the escape of the 9 to 5 has waned. To get the most out of your retirement why not investigate our psychometric tool kit? We can work out your personality traits, values and motivations to determine what might best suit you and your free time. Options range from identifying part-time work to volunteering/mentoring opportunities and even new hobbies. Find out what makes you tick so you can really make the most of your retirement.